What need has brought you here today?
Hi and welcome to paul-irvine.com
As you've probably guessed, I'm Paul Irvine and this is my website.
My mission is to take my years of technical expertise to make your experience of running an online business simpler, less stressful and more enjoyable.
I am able to provide various services for you and your business.
Covering everything from site security, optimization and everything in between…
I am here to provide you with the ability to "set and forget" many elements of running your online business…no more so than WordPress…
So please, click the "Contact Me" button below and let's get on a call to see how I can help you with your business needs.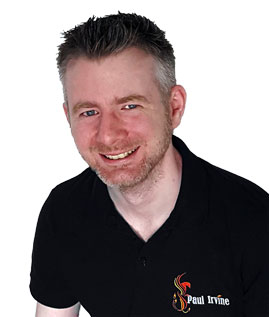 Technologies I Can Help You With
Choose a WordPress Service
SECURITY
Secure Your Website
from Hackers Today
SPEED
Speed Up Your Website
Retain Visitors + MORE
BACKUP
Protect Your Website
From Total Loss