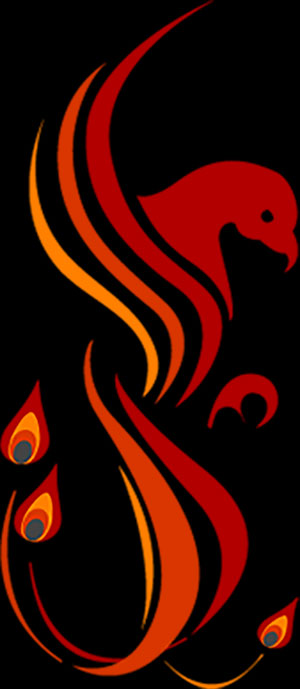 "Technology Is The Most Critical Element To The Success Of Your Online Business..."
Let me show you how to REALLY make the most of it!
Without hosting, there's nowhere to run your website from.
Without a website, no one can see what services or products you provide.
Without a shopping cart, no one can buy your stuff.
Without an autoresponder, you can't stay in touch with your customers.
And once you have all these things...there's all sorts of things inside the things that need to work right...
Or the entire setup falls apart.
It's complex, stressful and downright mind boggling at times.
This is where I come in.
Since 2009, I've been helping others just like you choose, integrate and implement solutions that work together so you can achieve your business goals effectively and quickly.
And once everything is in place you can hand over the maintenance of your setup so you truly can go "set and forget" many elements of running your online business...
Every business is different, so why not take that first step and get in touch with me today to see how I can help you.
Simply click on "Schedule your call with Paul" button below then choose "Complimentary Intro Call" and let's have a chat to see how I can help with your business needs.
Alternatively you can fill in the contact form and I'll get in touch with you to advise on the next steps.
Technologies I Can Help You With
Choose a WordPress Service
SECURITY
Secure Your Website
from Hackers Today
SPEED
Speed Up Your Website
Retain Visitors + MORE
BACKUP
Protect Your Website
From Total Loss