"If you're using simple passwords for anything, let me show you why this is a seriously bad idea."
Stating the obvious? Apparently not…
So here's the thing guys…
You've probably never asked yourself "how important is a strong password?"
And if you have, you've probably put it off thinking:
I can't remember hard passwords
I don't know how to create a strong password
Nobody will guess it anyway!
Sadly, these three excuses (yes, that's what they are) won't hold any weight for those that wish to get access to your stuff.
Whether it's a website password, your facebook password or even your email…
the wrong people can always use this information for their gain and of course…your loss.
So let's tackle each of the reasons not to use a strong password one by one…and how to fix it!
"I can't remember hard passwords"
On the surface, this seems like a fair excuse…but it really isn't.
Trying to remember something like Y2tt&PHEhc as a password is absolutely scary, unless you're gifted with the ability to remember long and complex strings of letters and numbers (with some special characters thrown in for good measure).
Get hold of a program that can safely and securely store your passwords – ready for you to use when you need them.
Some programs that do this are "RoboForm" and "Lastpass".
"I don't know how to create a strong password"
Short of mashing the keyboard until it creates a strong password, you've got a couple of options here…
You can hit up passwordsgenerator.net, select a password length, tick some boxes and click Generate secure password and you're done.
I'd recommend the following setup as a minimum: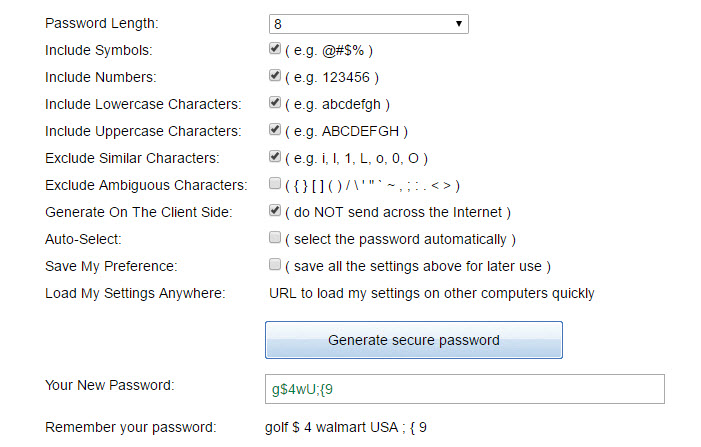 One thing to note is even though we're now into 2016 there are still some sites out there that don't support symbols / special characters (don't ask).
This being the case then you want to untick the box labelled Include Symbols:
The other alternative to generate a strong password is to use RoboForm.
See how easy it is to use in the animation below…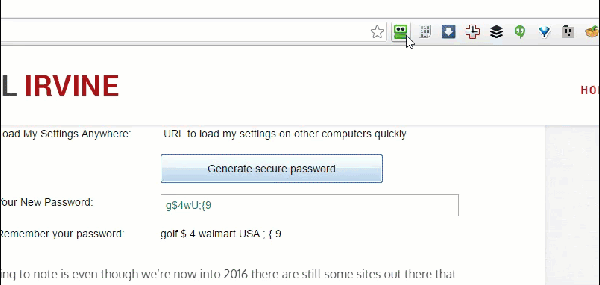 "Nobody will guess it anyway!"
Here's the thing…
As scary as this is going to sound, here is the absolute truth…
Most platforms are vulnerable to attack.
In many cases though, If you use a strong password you are SERIOUSLY reducing the risk of being hacked into.
A low hanging fruit is much more appealing than those at the top of the tree 🙂
Don't let your password be a low hanging fruit, Period.
[cp_modal id="cp_id_78f2f"]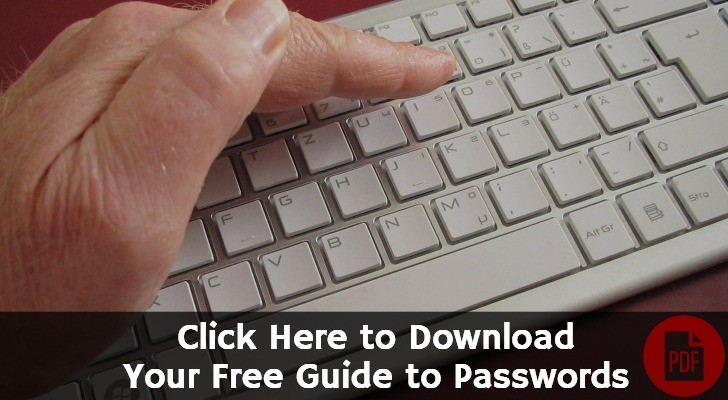 [/cp_modal]